NEWOLDSTAMP – business signature generator. It is the powerful application developed to create signature templates, which can be modified to perfectly fit your requirements.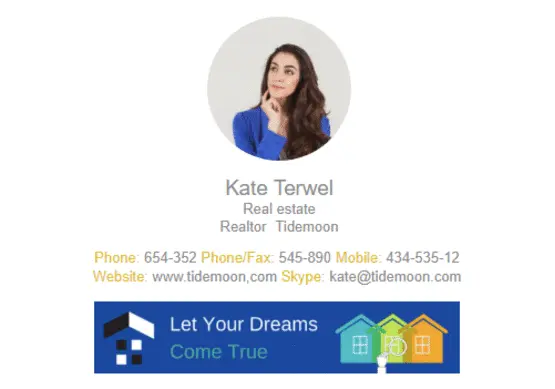 The huge plus of this software is that it does not require an installation of any additional software – this small tool is designed to work alone and provide you with the highest-quality results.
In case you are eager to buy advertising on Zillow or other platforms, your reviews could be added to your e-signature by NEWOLDSTAMP application.  Moreover, you can create and edit banners in this software to increase your social engagement. You can buy 3 signatures package for $3 monthly right now.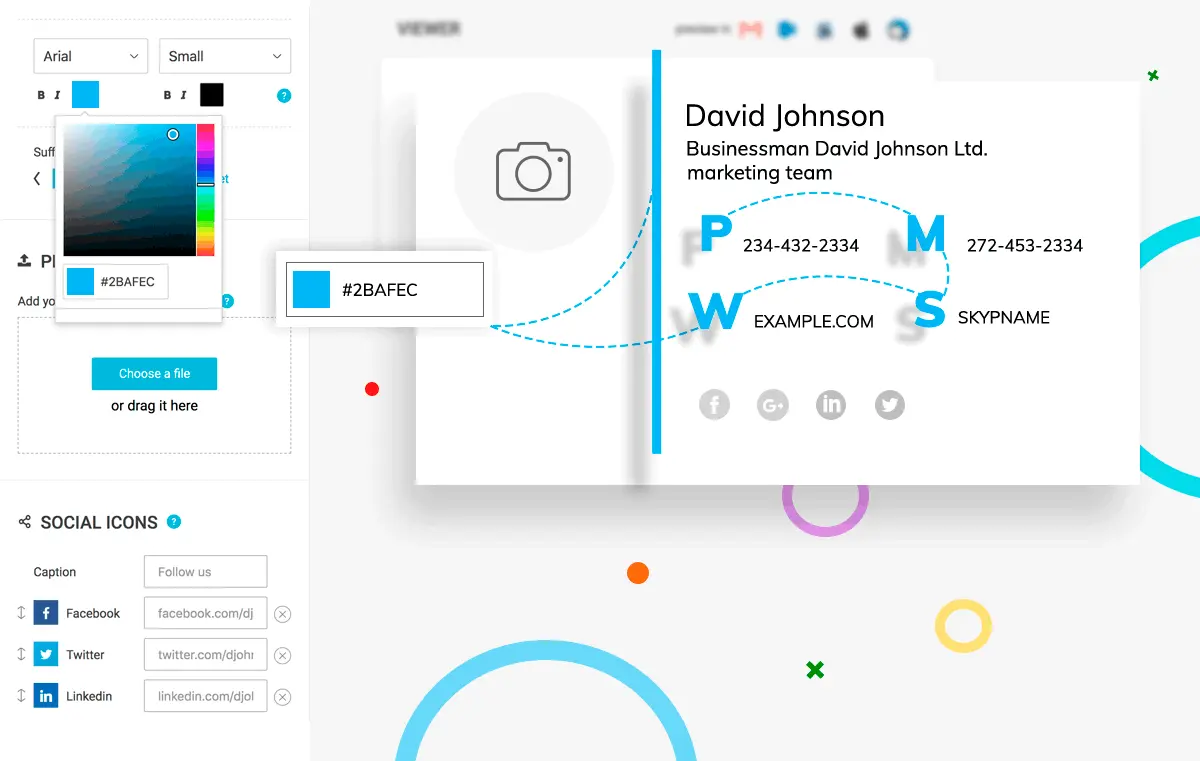 Also, here you can find useful information on how to integrate your e-signature into your marketing strategy.